Former Chief General Counsel
In May 2016 alevo.com described Tord Eide as:
An internationally respected attorney who has ranked among the Top 5 in his native Norway, Tord Eide has daily responsibility for legal affairs of the Alevo Group. As a partner and one of the founders of the Norwegian branch of DLA Piper nearly a quarter century ago, he has considerable experience in financing, mergers and acquisitions, and international transactions, as well as businesses restructuring and strategic planning. He has served as a director and chairman of the board of companies in several countries, yet it was Eide's family connections in the U.S. that led to Alevo's manufacturing base of operations to launch in Concord, N.C.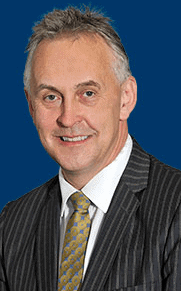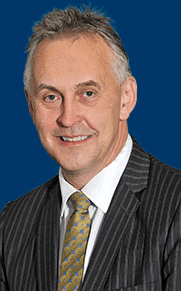 In a Wikipedia article Tord Eide is mentioned in connection with Enigro which ran the Unaico concept which appears to have been a pyramid scheme. It is mentioned that Tord Eide had taken care of a loan to Alevo and Jostein Eikeland through a BVI company and that there was a planned NOK 800 million claim against DLA Piper where Tord Eide had worked at the time of the transactions.
In a January 2019 article that appears in the Norwegian newspaper Dagbladet, Tord Eide admits that Alevo employed the services of a private investigator in Norway, but that it was not in connection with discrediting a journalist from Dagens Næringsliv who was writing a series of damaging articles on Jostein Eikeland and Alevo.