The Story of ALEVO GROUP
This site retraces the story of ALEVO GROUP which under the leadership of
Jostein Eikeland
managed to raise over $350 million between 2012 & 2017 and then spectacularly went bankrupt in early 2018 with many questions still left unanswered as to where all the money went…
This site is under continual construction, but provides an outline of the key events in a timeline, with links to relevant posts concerning events and people associated with ALEVO GROUP as we try to unravel where all the missing money went. We will also be providing some key facts and resources.
An article on some of the people Jostein Eikeland raised his money from (written in early 2017, before Alevo's collapse) Business North Carolina on Alevo's fall Cryptic claims of a smear campaign against journalist who help bring down Alevo - The original article in Norwegian is available here From 9...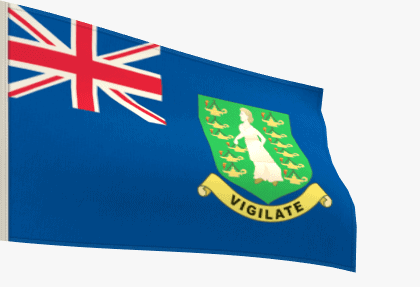 Clydemont Finance Limited is the British Virgin Islands (BVI) company held by Jostein Eikeland. The company is mentioned in the June 2014 article that appeared in Dagens Næringsliv concerning the early funding of Alevo by a narco traficker. There appears to be another Florida-registered company with more or less the...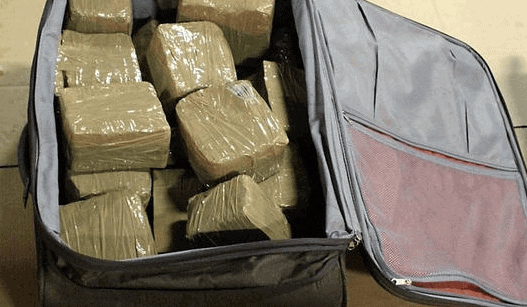 In June 2014 Dagens Næringsliv published an article in which the newspaper claimed that Jostein Eikeland had on many occasions borrowed money from the narco trafficker Gjermund Cappelen in order to finance Alevo. Apparently many millions of NOK had passed through the accounts of DLA Piper (where Tord Eide worked...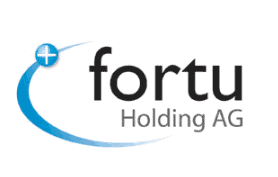 Alevo was initially founded on the premise of licensing and using the fortu Powercell battery technology which has previously been developed for over a decade in Germany and which was due to have a production factory built in Michigan. In 2009 the initial business was founded in Florida, and soon...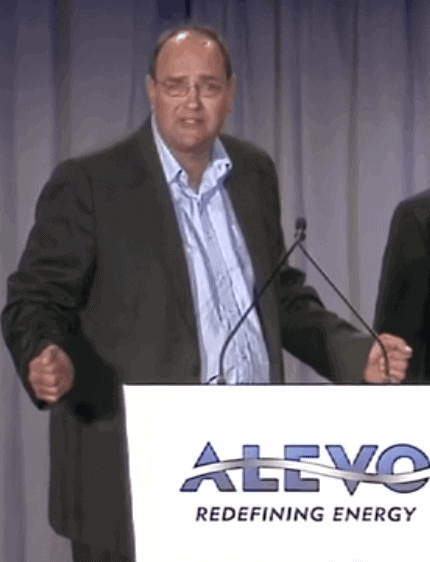 Public Relations specialist. Julian Tanner never appears to have been part of Alevo management, although he had a very prominent role in the opening ceremony on October 28, 2014 whilst he was working at Axicom. Jostein Eikeland has worked with Mr Tanner for about 20 years. Since April 2018 Mr...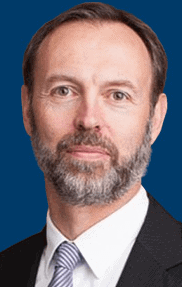 Former Chief General Counsel of ALEVO GROUP SA, starting in early 2017  In March 2017 alevo.com described Markus Alder as: An internationally respected corporate attorney and published legal scholar with more than two decades of experience, Markus Alder oversees all legal affairs worldwide for the Alevo Group. A long-time partner...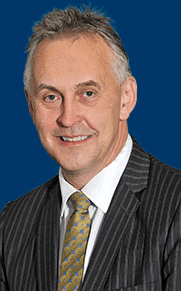 Former Chief General Counsel In May 2016 alevo.com described Tord Eide as: An internationally respected attorney who has ranked among the Top 5 in his native Norway, Tord Eide has daily responsibility for legal affairs of the Alevo Group. As a partner and one of the founders of the Norwegian...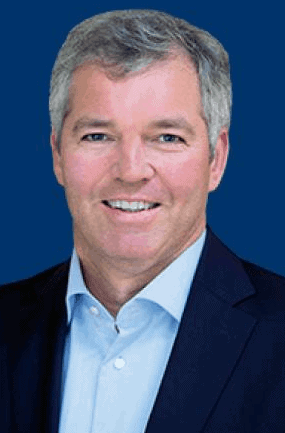 Director, from March 2016 & also interim CEO from 2016 Per Dybwad was elected onto the board of ALEVO GROUP SA in March 2016. In May 2016 alevo.com described him as: An international business executive and start-up specialist with nearly 30 years in leadership roles, Dybwad brings vast experience in...
In May 2016 Scott Schotter, Jostein Eikeland's longstanding associate, front man and helper for many of the problems Jostein gets himself into, appeared on alevo.com. He is described as: An international expert in branding and sales strategies with an abiding passion for human health and the environment, Scott Schotter leads...
Acclaimed as a great die caster, Tony Walsh was the leader of the "Michigan Mafia" who were supposed to build the batteries for Alevo. These people were picked by Jostein Eikeland but they apparently had no clue about battery manufacturing and the company kept failing to deliver on its promises....
President of Alevo Group (more…)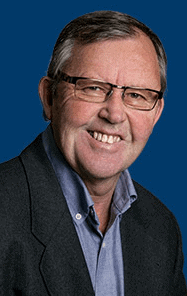 Eric Cameron was elected to the Board in March 2016. In May 2016 alevo.com described him as: A career journalist who rose to hold myriad board positions with companies across the globe, Eric Cameron brings vast media and business savvy to the Alevo board. His posts have included executive editorship...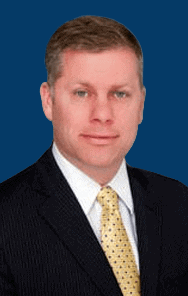 In May 2016 Dr Johnson appeared in alevo.com as: Dr. Randell Johnson, P.E. holds degrees in engineering, quantitative finance and corporate finance. He has built an unprecedented resume in his 20-year career — with more than $35 billion of energy infrastructure projects across 70 countries in his engagement portfolio. Utilizing...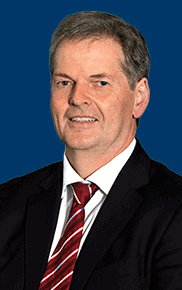 In 2016 Alan Greesnhields appeared on alevo.com, being described as: As co-founder of the Swiss/German company that developed many of the core scientific and technological breakthroughs that give the inorganic Alevo batteries their unprecedented life, durability and safety features, Alan Greenshields is responsible for Alevo's strategy for technology development. A...
Here is Jostein Eikeland proclaiming that Alevo will be creating lots of jobs in Concord which he adds that Concord really needs. He proudly proclaims that Alevo has not taken any tax credits or grants (with a new CEO Alevo later changed course on this as it must have realised...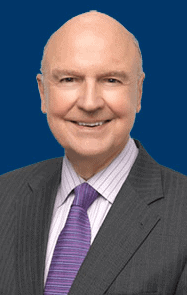 Director, from March 2016 Harrison Wellford was elected onto the board of ALEVO GROUP SA in March 2016. In May 2016 alevo.com described him as: Among the world's most respected advisors in the sectors of both energy and presidential transitions, Harrison Wellford plays a hands-on role at Alevo in governance...